Most of us can agree if it wasn't for the release of Autumn/Winter collections, the whole idea of winter, and that inescapable cold that seeps into your bones, would be a hell of a lot more depressing. Luckily, there are more than a few brands that manage to light up our souls and warm up our hearts every year, and CODA is one of those brands.
The Hong Kong-based brand already won us over last year with their A/W20 collection. A season that saw wool, gabardine, and synthetic leather bringing weight to the looks, while poplin and nylon rose amongst the sea of layers. This year, CODA is back, and it is all about minimalism.
The colour palette for this collection is rather muted but works wonders. For the most part, it relies on classic business casual tones such as black, muffled variations of blue bordering on deep green, Navajo white, and light khaki.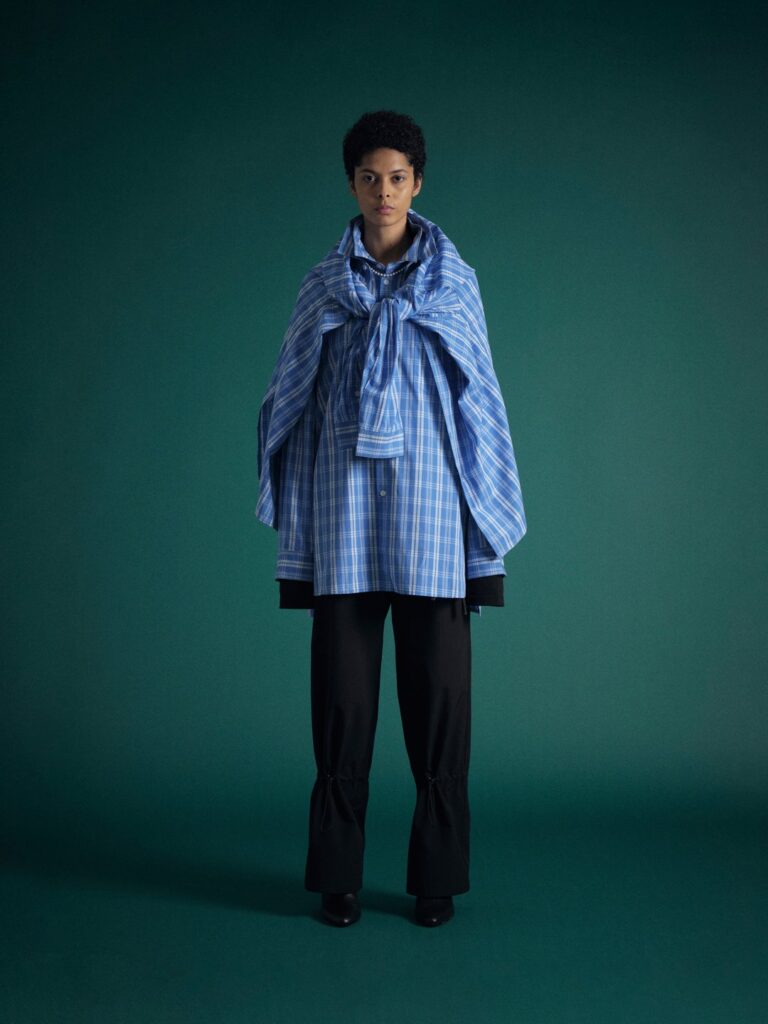 Source: CODA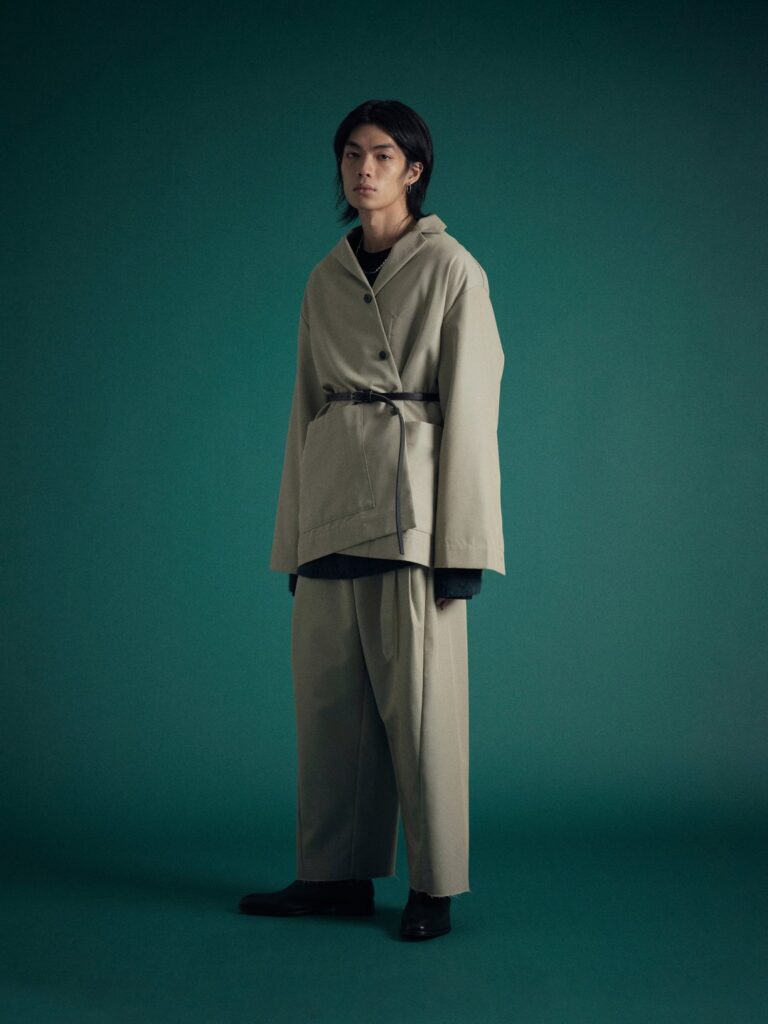 Source: CODA
Although we already knew that minimalism is a characteristic aspect of CODA's designs, this time around, they have truly taken it to the next level. The individual pieces are, for the most part, monochrome and simple, cut in CODA's signature oversized form. However, the collection is constructed in such a way that when layered, the different pieces create an overall look that somehow reads as daring and edgy, as it does elegant and effortless.
                          Source: CODA
                          Source: CODA
There is something to be said about CODA's way of designing unisex garments. They truly manage to represent genderless fashion in a manner that is current, relevant, and of course, stylish.
So there you have it guys, if you want to achieve that minimalistic look that makes a statement, CODA's A/W21 is the way to go. Get your hands on your piece here!