With Coda's playful proportions and progressive styling, it can be hard to see where one layer ends and the next begins.
Their F/W20 collection makes use of silhouettes, fabric selection and styling to create densely layered looks that are both beautifully cohesive and wildly creative.
In their creatively styled looks, shirts become belts, vests engulf entire bodies and coats sit atop delicate layers like the icing on a cake.
Source: Hypebeast 
The design in Coda's unisex collection is playful in all elements — textures, patterns, and cuts — but the overall effect of the pieces remains thoughtful and elegant.
For textures, they experiment with both heavyweight and lightweight materials which brings even more contrast to their multi-faceted ensembles. This season sees wool, gabardine, and synthetic leather bringing weight to the looks, while poplin and nylon rise up amongst the sea of layers.
The brand, founded in 2019, is committed to creating garments of quality and exploring possibilities of "comfort and innovation coexistence."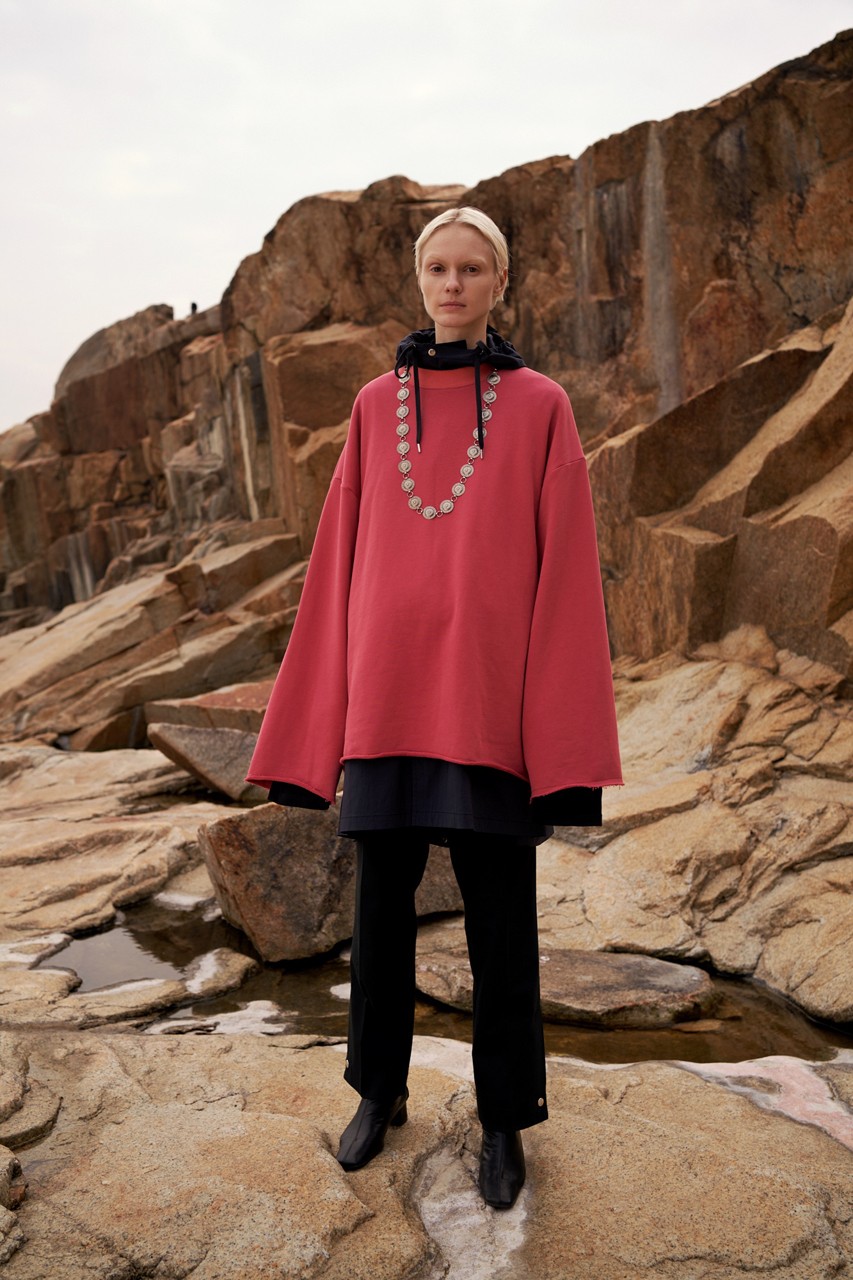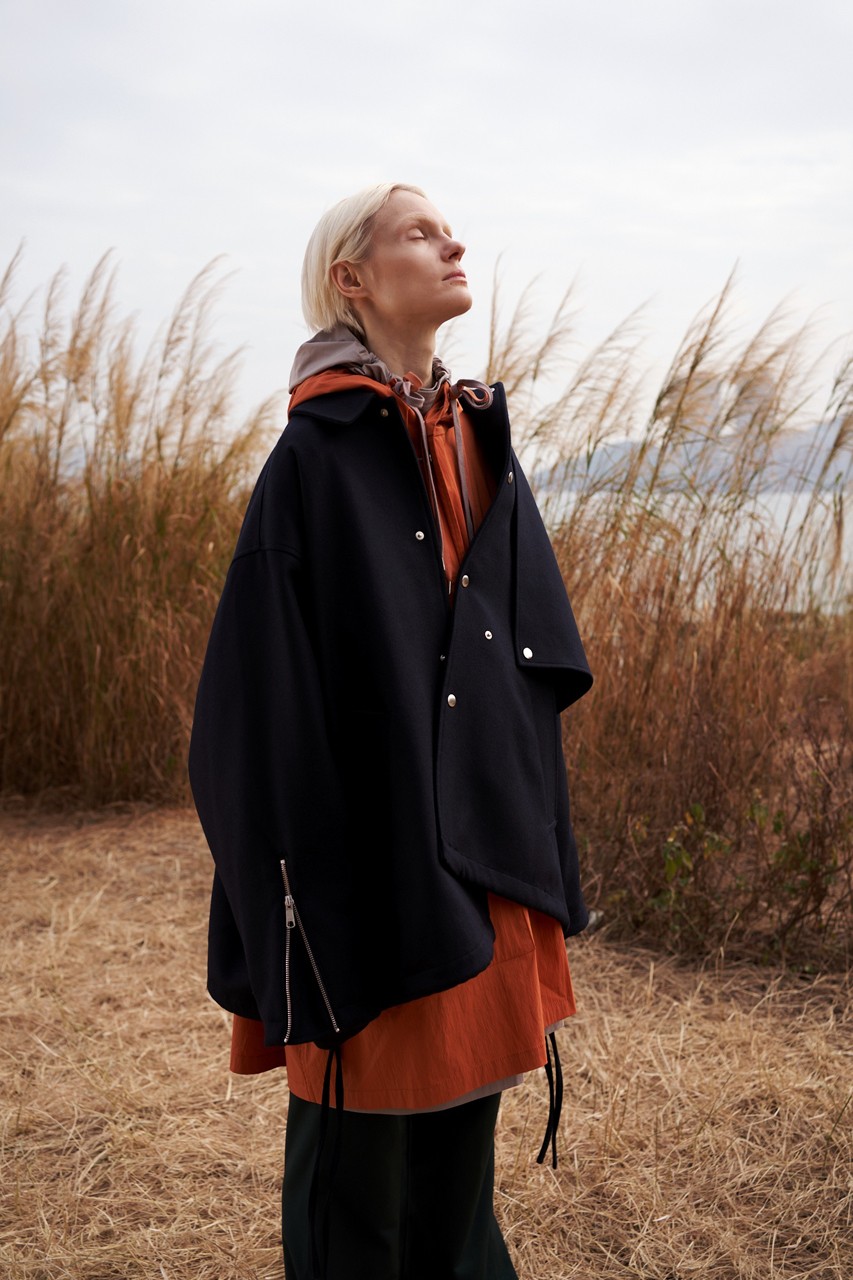 Source: Hypebeast 
Shop the FW20 collection now on the CODA website.