For the first time in London Fashion Week history, they will be showcasing a brand's purely digital ready-to-wear line
Auroboros is a London-based fashion brand and experimental design duo made up of Paula Sello and Alissa Aulbekova. The brand specialises in physical couture and digital ready-to-wear, where science and technology are merged to make one of a kind pieces. The brand has been praised within the fashion industry for paving the way for revolutionary aesthetic language and technological innovation.

Source: Glamattech
The event will consist of a virtual show during London Fashion Week's DiscoveryLAB, an immersive platform for emerging brands, on 12 June, joining a small group of other ready-to-wear brands that have been in business for less than three years. Auroboros is set to debut its 14-piece virtual collection, which goes by the name of "Biomimicry".
The collection draws inspiration from cyclical forces of nature and technology, all the way to Alex Garland's sci-fi films and Hayao Miyazaki's anime. With the collection being fully digital, it is free of all material constraints and is all body and size-inclusive. With this, they invite everyone to immerse themselves in the utopian world of Auroboros.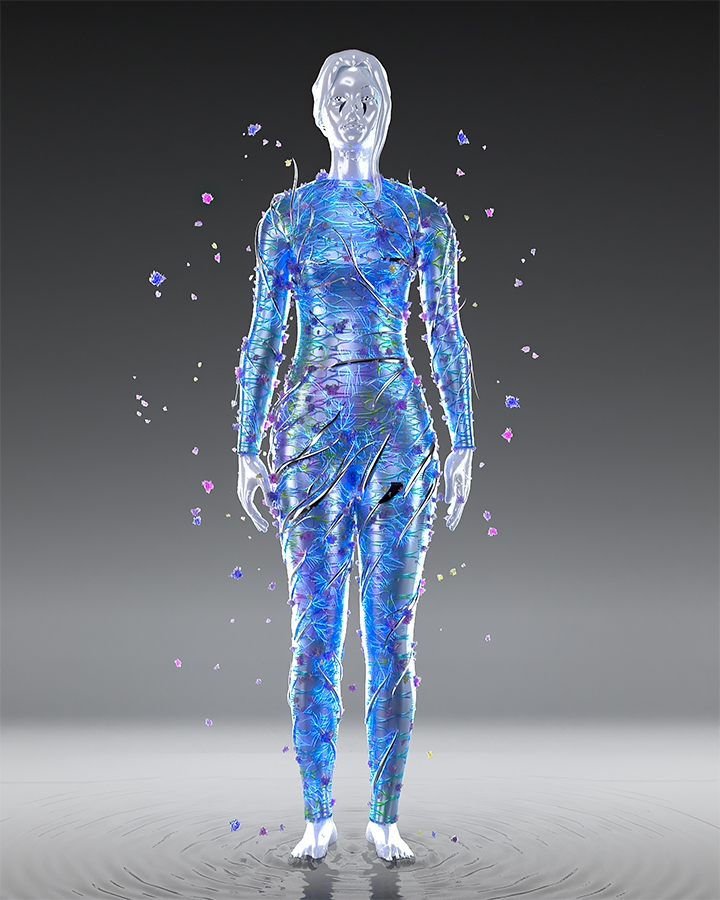 Source: London Fashion Week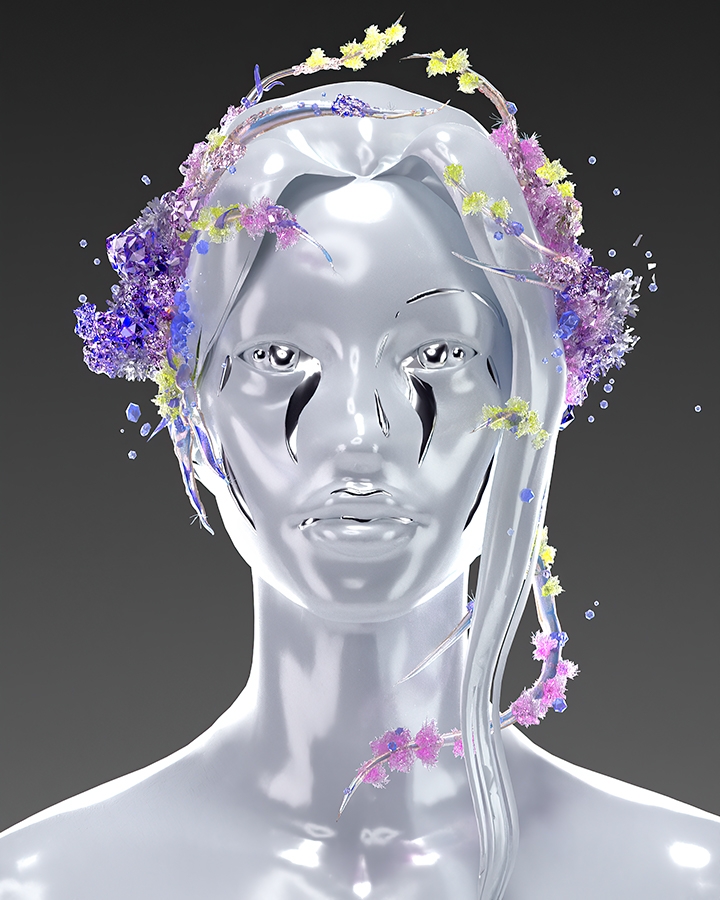 Source: London Fashion Week
The collection will be available to purchase online after the show!