[vc_row][vc_column][vc_column_text]
The Belgian brand Arte Antwerp launches its latest collection FW21, where in addition to being able to enjoy the directional aesthetics of Bertony Da Silva, they delights us with a collection inspired by the great artistic movement of the 19th century Art Nouveau, highlighting the work architects such as the Catalan architect Antoni Gaudi, and the Belgian architects Henry Van de Velde and Victor Horta among others.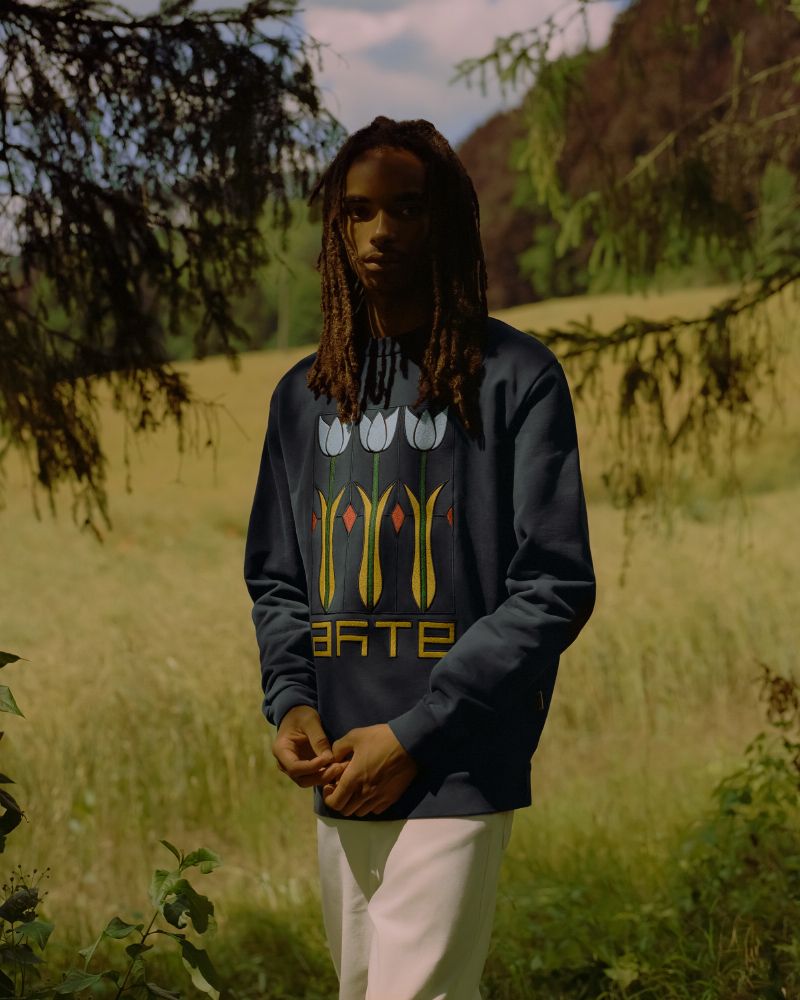 Bertony explores different disciplines of art, from architecture to music, and even graphic design, in order to create an experience that lies somewhere between the fusion of contemporary artistic expressions and subcultural trends, only updated to current fashion.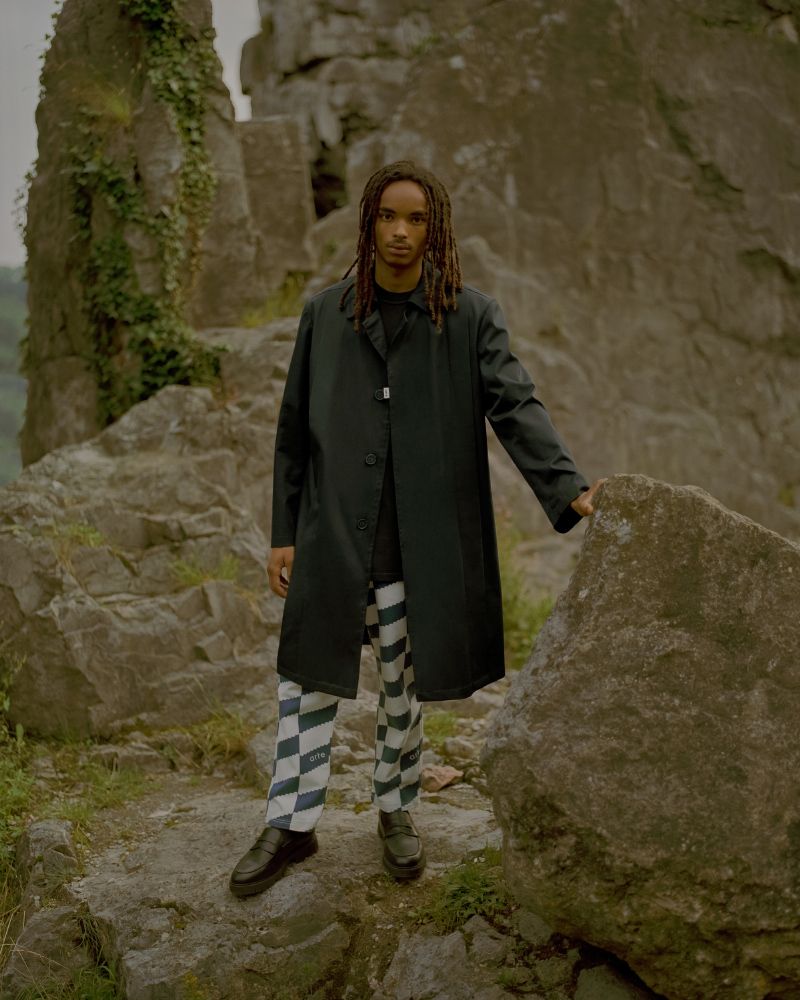 Da Silva created this ready-to-wear brand with the aim of unifying the different ideas and points of view of the people who are part of the community of creatives and artists, this fusion means that today, Arte Antwerp has no doubt its attributed philosophy, being a brand that bets on art in all its forms, its name makes quite the reference, doesn't it?
"Arte Antwerp is guided by a strong emphasis on the exchange of concepts and ideas, while reflecting and participating in the creative landscape. Conceived as a bridge between visionary communities, Arte Antwerp moves and connects across borders. " – Bertony Da Silva at Arte Antwerp.
This collection is a method of expression regarding the elegance and beauty of art. The references to the inspiration of the new collection are reflected in the patterns of its designs, embroidery, silk-screen printing, knitting, and nylon are some of the elements that make the new collection combine the urban and elegant concepts of current art.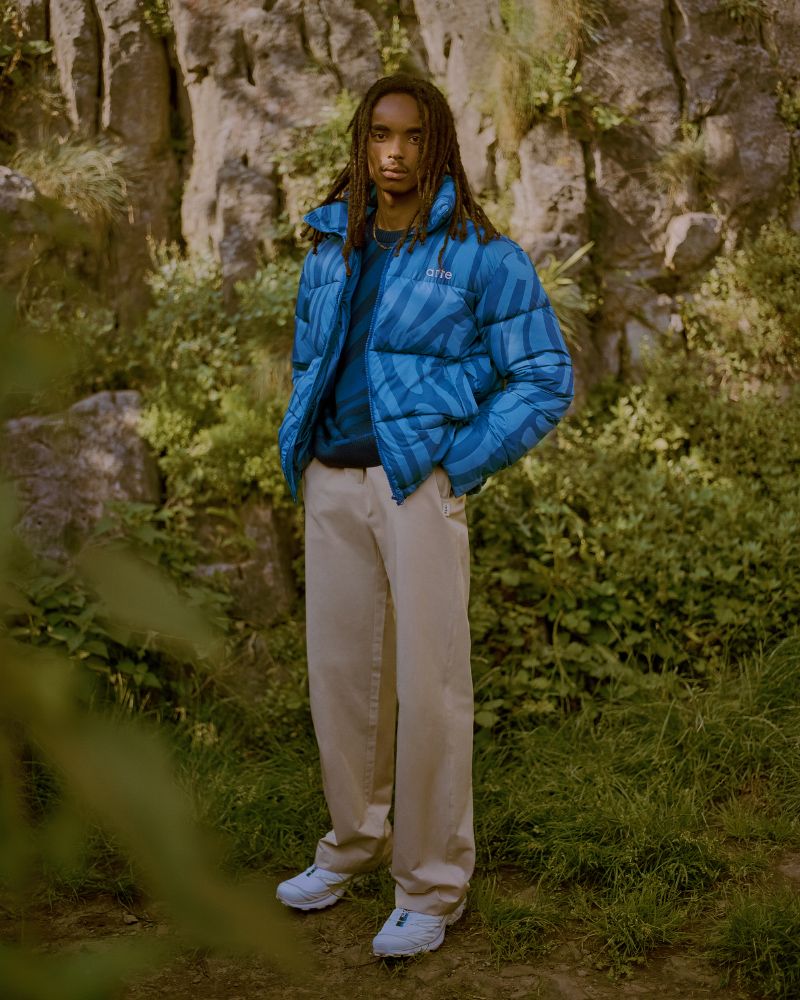 Among the designs we find 100% wool articles, which is the first time that we have seen this in the Arte Antwerp collections, and several garments in checkered prints, among them; sweaters in different shades or straight leg trousers. This pattern takes us back to the pop art era.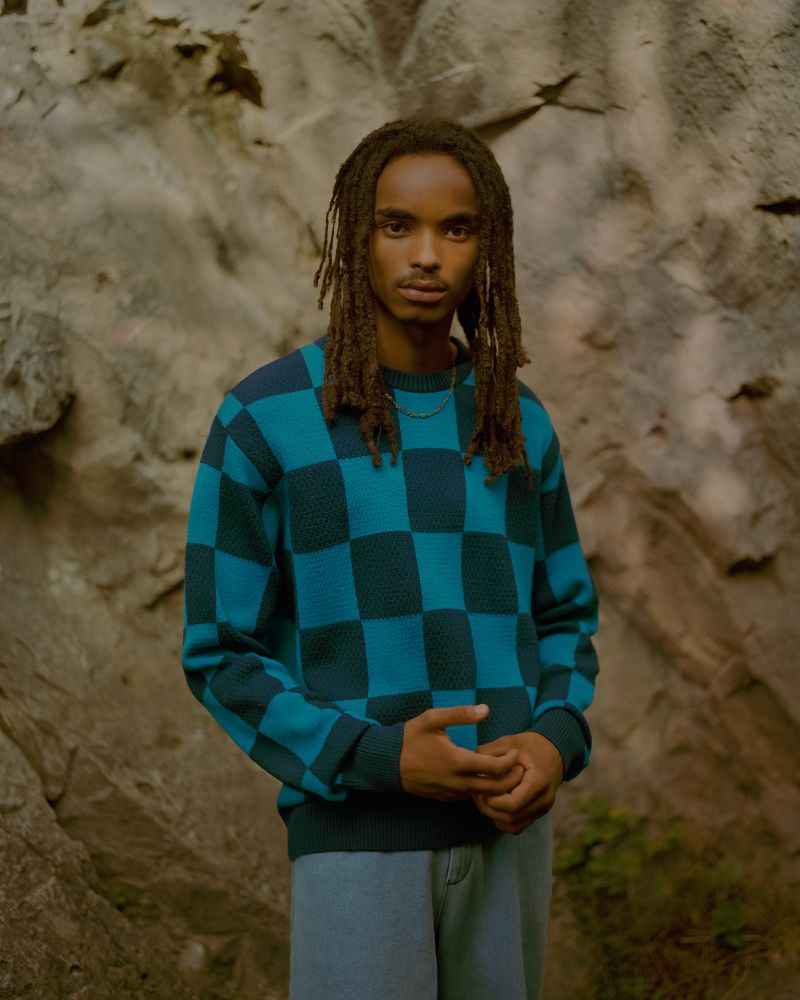 We love the fusion of concepts and inspirations that Bertony creates, and that is why you cannot miss his authentic new garments! Don't miss out on the new Antwerp Art collection!
[/vc_column_text][/vc_column][/vc_row][vc_row][vc_column][/vc_column][/vc_row]